The 6th World Water Forum will be held in Marseilles, France. A group of 5 COA students and 1 COA professor will pursue their interest in hydropolitics and represent Earth in Brackets. Follow their adventures!
—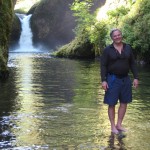 Kenneth Scott Cline, J.D: Professor of Environmental Law & Policy, David Rockefeller Family Chair in Ecosystem Management and Protection (e-mail: ksc@coa.edu)
The world is facing a water crisis — a crisis which can also be understood as a health crisis, an aquatic biodiversity crisis, a human rights crisis, a globalization crisis, an energy crisis, a governance crisis, and a food crisis. Yet how do we understand the meaning of water? Is it a physical substance that can be described by scientists or a cultural element that can be understood by anthropologists? Is it a spiritual icon or an economic good? A single discipline cannot understand all the dimensions of these questions, let alone begin to solve them. For this reason, Ken's passion for water has led him to the study of human ecology and College of the Atlantic where he teaches undergraduate classes on International Water Policy, River Conservation, Watershed Planning, environmental law, and protected areas.
Ken has done extensive work with local, national, and international river and watershed conservation groups. He has worked on river conservation issues in Maine, Ohio, Oregon, Pennsylvania, Chile, Turkey, and India. He attended the 5th World Water Forum in Istanbul. He has served on the national rivers committee of the Sierra Club and the Board of Directors of Maine Rivers – a statewide river advocacy group in Maine. In addition to a perverse interest in dams (and ultimately, their removal), Ken has a strong commitment to the value of watershed-based teaching at all levels of education. Ken directed College of the Atlantic's Watershed Project – a collaborative, community-based curriculum and outreach project supported by funding from the US Department of Education. In Ken's view, water policy work needs to happen at all levels – from the neighborhood watershed group to the World Water Forum – and citizens, particularly youth, need to be involved at these levels. Water is too important to be left just to the experts. The impact of how we see water, and the natural and human communities associated with it, have far reaching implications for how we live on the planet.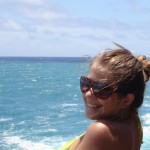 Rachel Briggs: A third year student at College of the Atlantic, Rachel has been focusing on environmental law and policy. She grew up in Honolulu, Hawaii, and has a deep love for the ocean, but is also interested in fresh water for a range of reasons. As human population explodes and global climate change shifts water distribution patterns, water is an increasingly scarce and contested resource. Rachel is concerned about meeting this human need, and about the rampant commodification of water allocating it to those with money rather than those with need. She is concerned about meeting this human need without causing irreparable damage to the planet, and the other organisms that likewise depend on water for life. She is worried about water becoming so scarce that people the world around view a river flowing into the ocean a waste of resources. Rachel is excited to delve into and find new ways to approach some of these issues at the World Water Forum.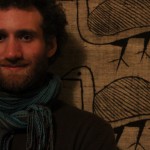 Janoah Bailin: As a food systems fanatic, Janoah will focus on the critical intersection between farm and water policy. He is concerned by the tendency of large reservoir dams to strip local and affected peoples of resource control and decision-making power, but believes in the potential of community-owned irrigation systems to counter this trend. Much of his work in agriculture has focused on the inherent possibility for farming to cement relationships between those accessing common resources; he's excited to delve further into ways that shared management of water can serve a similar cooperative function. This conference will be Janoah's first, but the unique interplay between the World Water Forum and its Alternative Forum counterpart provides the perfect introduction to global politics. The WWF is part of an "expert network" indoctrinated to specific approaches, so he will have the opportunity to participate in the dominant system while simultaneously questioning the WWF through the Alternative Forum held right next door.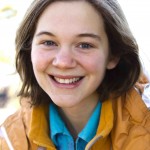 Robin Owings: Robin Owings, born and raised in central Alabama, identifies as an artist who wears the shoes of a scientist and the socks of a politician. She has built her academic experience at COA primarily around the visual, auditory and performing arts. Her recent studies in hydropolitics have fueled an interest in political media coverage and how it will communicate the water and sanitation issues presented at the forum. She is excited to delve more deeply into the water issues in Marseilles while illustrating her experiences of political compromise through visual means.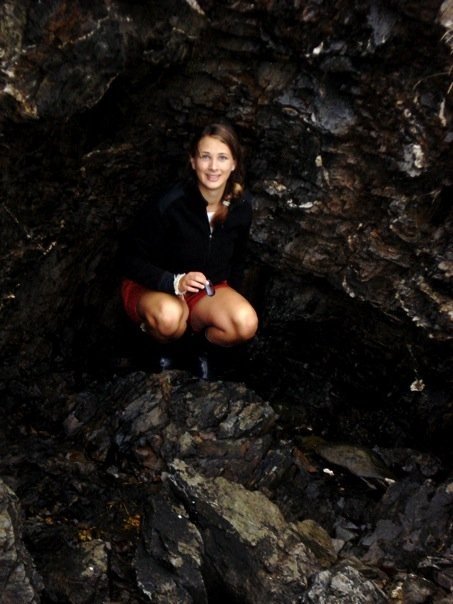 Barbera  Beblowski: Barbara is from Antrim New Hampshire; her interests at COA are focused on the ocean and the organisms living that live there. Although her interests tend to be marine, she has a longtime interest in the conservation of freshwater ecosystems. She has worked on water quality testing in North East Creek for human contaminants and has begun to understand the frailty of river ecosystems. While most of her experiences have been local and small scale, she is very excited to attend the 6th World Water Forum, and be part of an international scale forum for change, particularly in terms of drinking water contamination and solutions regarding the conservation and preservation of water resources and ecosystems. She is particularly concerned with large-scale dams that eliminate critical ecosystems and cultural heritage sites. Another concern Barbara has is urban water management and down stream effects of urban pollution. The World Water Forum will be the first conference related to policy that Barbara has attended.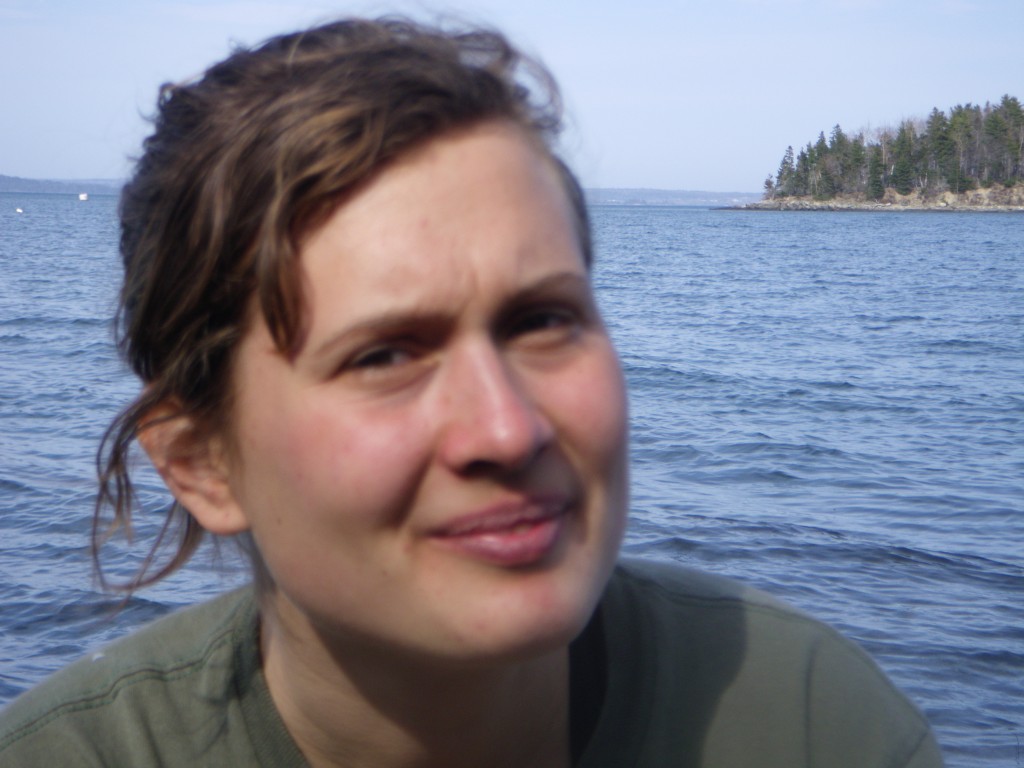 Lisa Bjerke: Lisa Bjerke is a 3rd year undergraduate student at College of the Atlantic (COA) from Sweden with a life-long interest in water.  She will attend the forum to further explore water and waste issues. At COA she has worked actively with compost solution and waste water issues. This forum will be Lisa's second experience in international water conferences. In 2010 she participated in the World Water Week in Stockholm.