In the fall of 2018 a group of six students have been participating and contributing to an advanced tutorial at College of the Atlantic about Diplomacy in which they have been developing a critical lense of the UNFCCC. This winter four of them will be headed to Katowice, Poland to participate in the UNFCCC COP24, and other gatherings and conversations surrounding climate change. They will continue to approach this space with an equitable & just perspective. Learn more about the delegation :
Ania Wright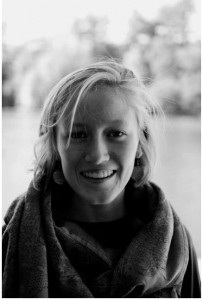 grew up in Maine, and is now in her third year at College of the Atlantic where she is focusing on international law and food systems. She has been involved with Earth in Brackets for two years, and is excited to be attending COP for the first time this year! During the negotiations, Ania will be following discussions on land use and agriculture, and soaking up as much information as she can on how these negotiations are carried out.
Leelou Gordon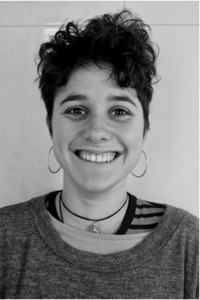 grew up in the small ecologically diverse community of Tortola, an island in the British Virgin Islands. Now at COA, she has spent the past two years grappling with issues in environmental law and politics and practicing visual arts. She has also been involved with [Earth], where she was introduced to the UNFCCC, and is passionate about manifestations of climate justice in this space. During COP 24 Leelou will be following negotiations around Loss and Damage, and Agriculture through a social justice lens. She hopes to attend many side events and work with and learn from civil society groups active at the conference.
Katrine Oesterby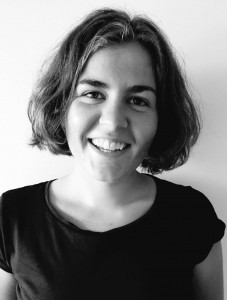 is from Denmark and is a second year at College of the Atlantic. Here she focuses on environmental sciences and environmental politics. COP24 will be her first COP, and she will be following technology and the Talanoa Dialogue. Katrine is excited to observe negotiations, join side events, and engage with civil society in order to learn as much as possible.
Ulrikke Larsen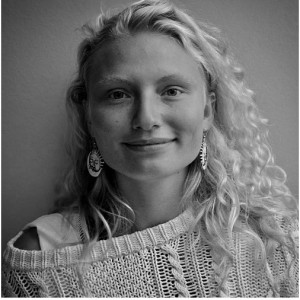 is a Danish second year student at College of the Atlantic (COA). She is interested in issues around migration. At COA she has looked at this issues mostly from a political perspective. During COP 24, Ulrikke will be following the negotiations around Loss and Damage and the Task Force on Displacement. She is excited to learn from this experience.