A team of 12 College of the Atlantic students return to the multilateral circus in Warsaw, Poland, for the 19h COP to the UNFCCC. As the multiple economic, social and ecological crisis converge with disastrous results, these students will witness, and seek to affect, the political jostling behind inaction. They advocate for climate justice: ambition and equity. Read more about them: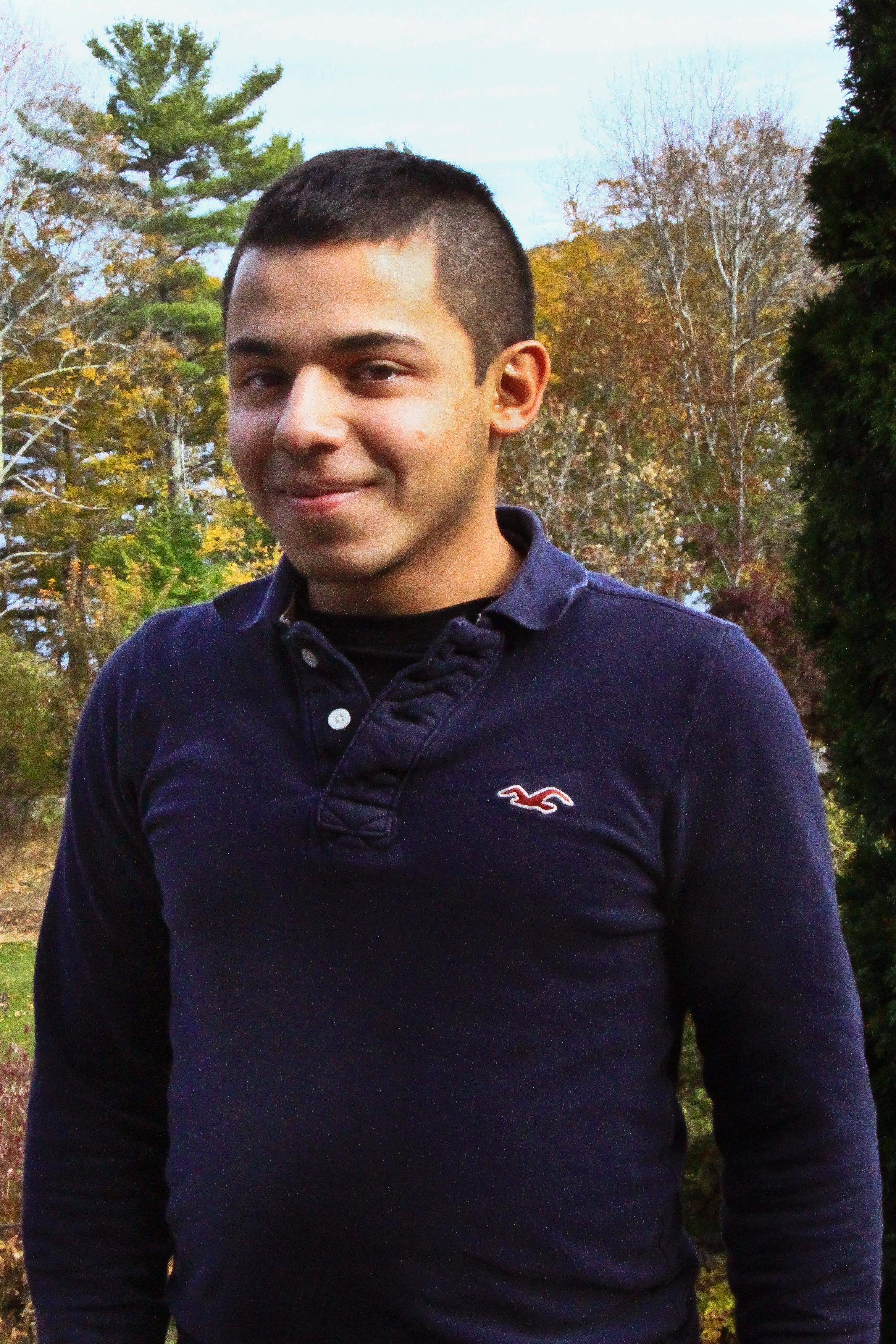 Klever Descarpontriez Rojas was born in Santa Cruz, Bolivia. Klever is a Davis scholar going into his 2nd year at College of the Atlantic. He graduated from the United World College Costa Rica in 2012 where he discovered many of his passions. In the last 3 years he has been learning about environmental and social studies with a main focus on climate politics and the climate regime. He is really interested to see what the outcome of the negotiations in Warsaw will look like and understand how this global and legally binding agreement can help us stop climate change. He is most probably going to be following loss and damage negotiations and the Ad Hoc Working Group on the Durban Platform For Enhanced Action.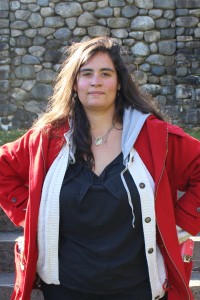 Maria Alejandra Escalante was born and raised in Colombia, and has been studying at United World College Costa Rica and College of the Atlantic. As a member of Earth in Brackets, she attended the Rio+20 Conference on Sustainable Development, and for the first time will be part of a delegation participating in the UNFCCC space. Maria is really concerned about the lack of political ambition and will at the UNFCCC to reduce the carbon emissions causing climate change, especially given the small amount of time there is to act before it is actually too late. But she is even more concerned with the fact that the environmental damages already generated by climate change are irrevocable and that people all over the world, particularly in the global South, are already suffering drastic negative changes in their lifestyles. At COP19, she will closely follow negotiations relating to agricultural adaptation and loss and damage, as well as trying to unify a Latin American youth voice.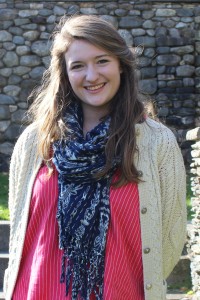 Anna Odell was born and raised in Ithaca, New York and is in her third year at College of the Atlantic. She has spent her time exploring issues of global politics, food systems, international environmental law, and anthropology. She most recently spent three months conducting independent ethnographic work in Comalapa, Guatemala, studying different perspectives and impacts of changing weather patterns and climate change, and is looking forward to bringing in new energy and perspectives into the convention center. Cop 19 in Warsaw will be her third international conference; she attended the Rio+20 Earth Summit and Cop 18 in Doha. Anna plans to follow the work under the ADP and the development of the 2015 agreement. Anna looks forward to continue to work with other youth, NGOs, and passionate members of civil society in the fight for climate justice, equity and ambition.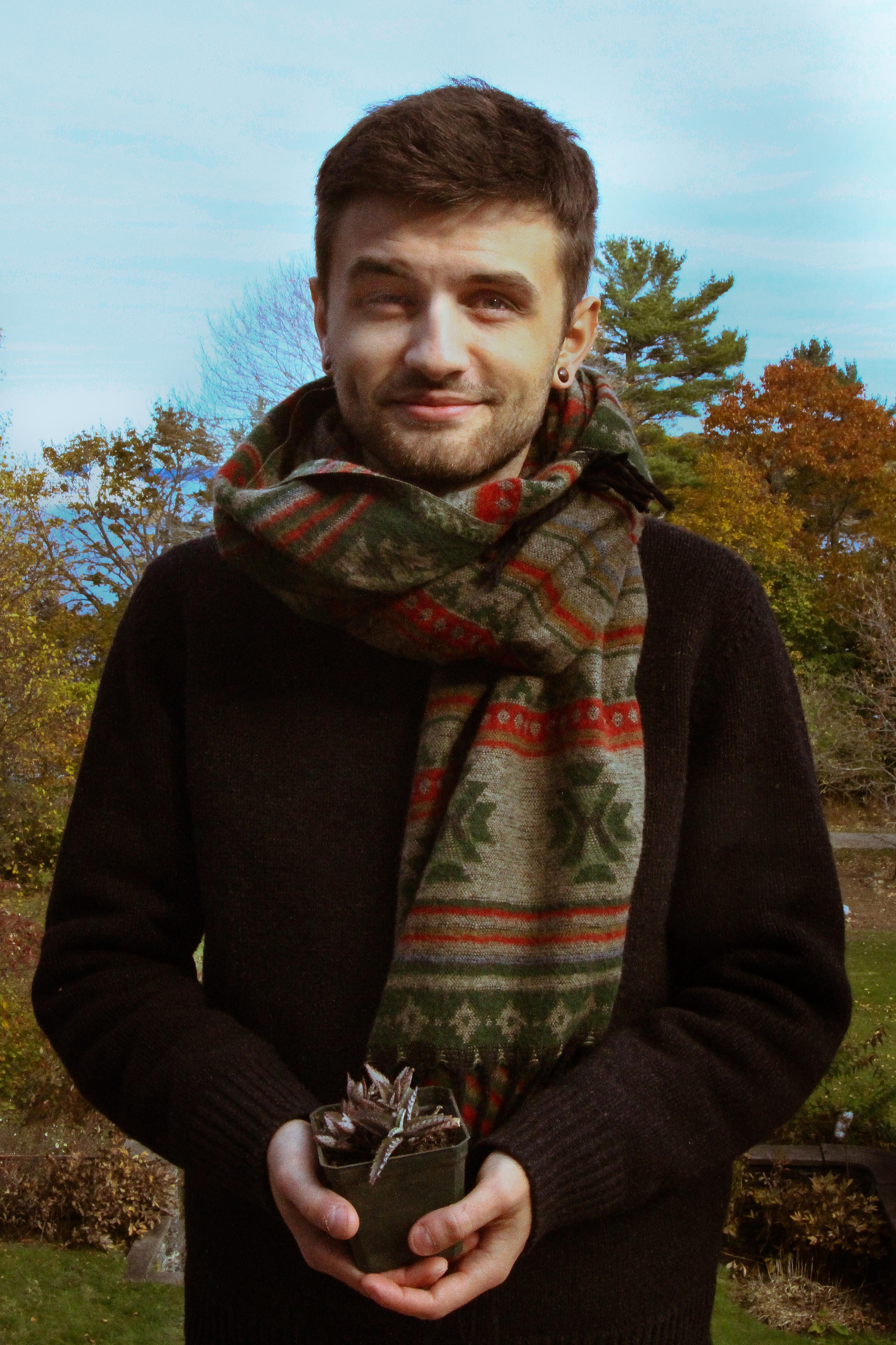 Bogdan Zymka has a Ukrainian passport but is from nowhere in particular. This is his third year at College of the Atlantic. Bogdan is pursuing international environmental politics and anthropology. He attended the informal-informals to Rio+20, the Rio+20 summit in Brazil as well as COP18 in Doha. At this COP, he will follow non-market mechanisms, the Standing Committee on Finance and the work programme on long-term finance. He hopes to, along with other youth, bring a strong policy-rooted message of urgency and ambition to the climate talks.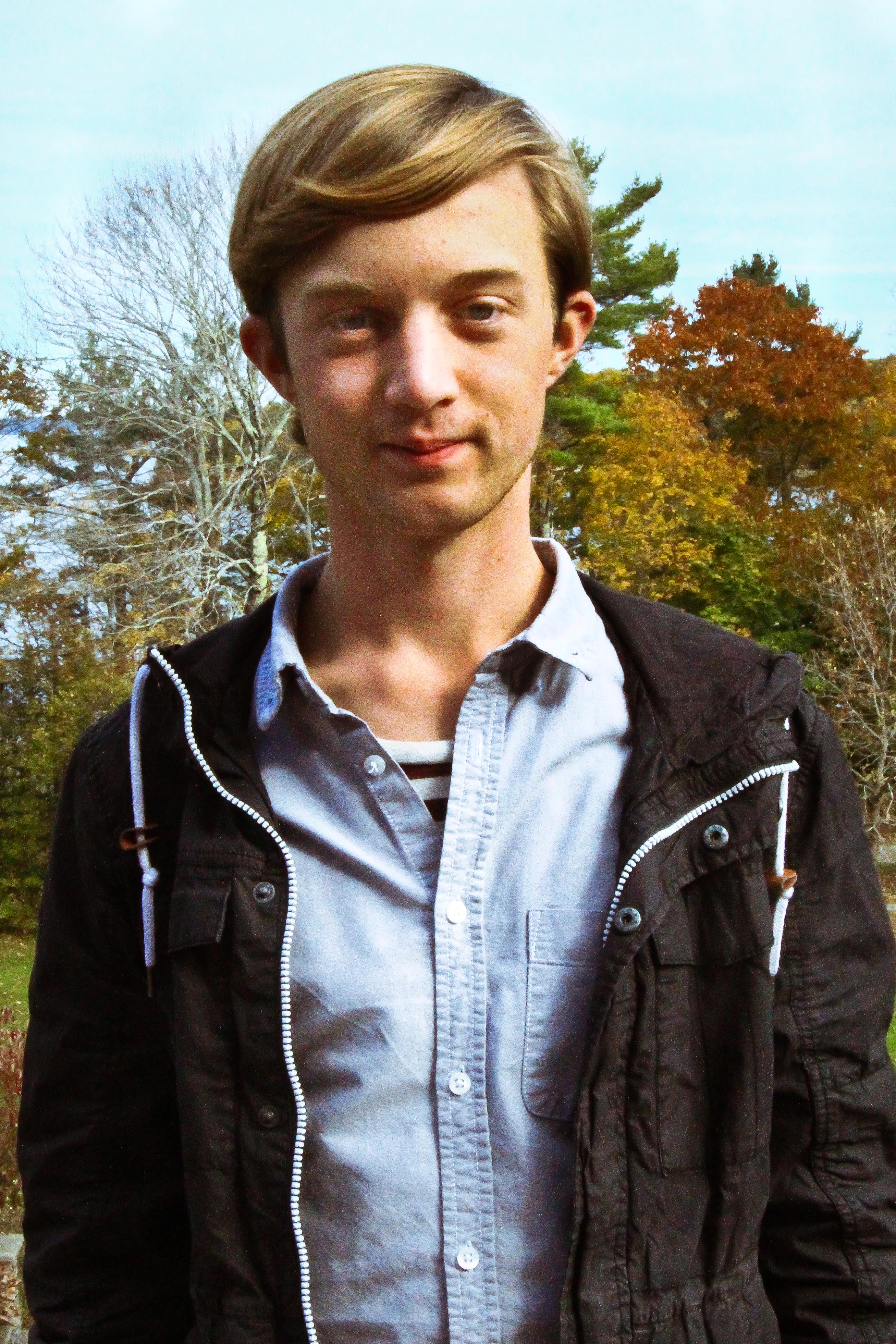 Lucas Burdick grew up in Ithaca NY, where he got involved in the local anti-fracking movement. He has been involved in the climate movement ever since. At this years COP he hopes to build that movement through interfacing with youth and NGOs inside and outside of the conference. In his spare time he enjoys long walks on beaches.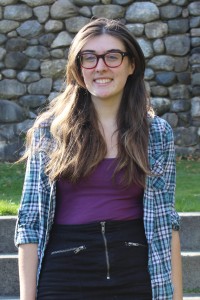 Katie O'Brien is a third-year student at College of the Atlantic. Her interests are wide and varied, but she mainly focuses on fisheries science and international climate politics and activism. She attended two climate negotiations before, COP 17  and COP 18, and is interested in the challenges of the nexus of science and policy. In her free time, she enjoys learning about quantum mechanics, reading feminist literature, watching British sci-fi shows, and painting her nails with glitter polish.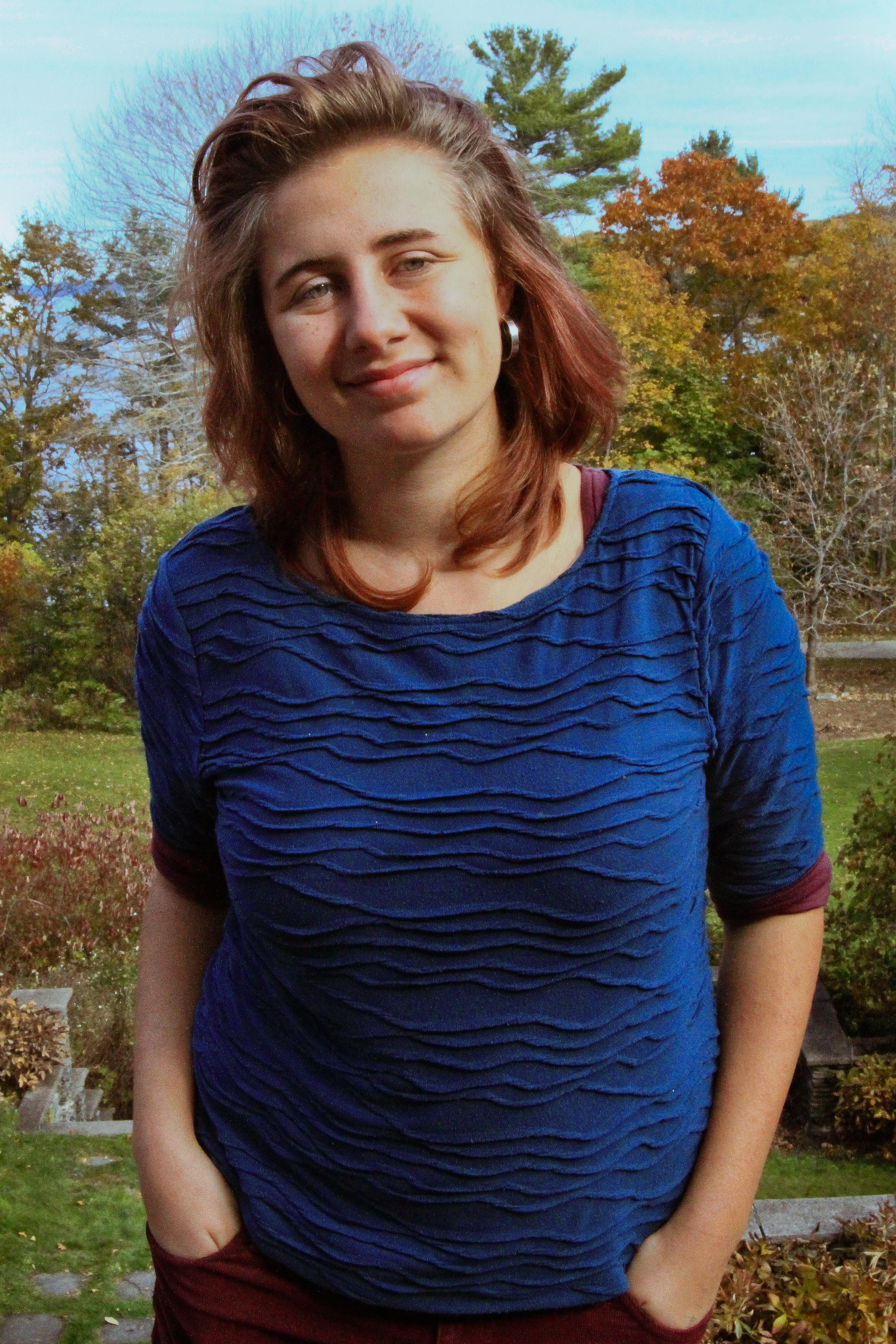 Lara Shirley is a third-year student from New Zealand.  She is interested in food systems, biodiversity, technology, trade and genetic resources as well as broader issues of justice and resilience. Lara hopes to learn more about how the UNFCCC both affects and is affected by politics outside of its arena. She is fascinated by policy and in particular by words within the UNFCCC: how their meanings are shaped, changed and warped over time.  In Warsaw, she will probably be following REDD+, but she is also very interested in agriculture and technology. Her biggest hope for COP19 is not to lose too many of her personal belongings throughout the duration of the conference.
Surya Karki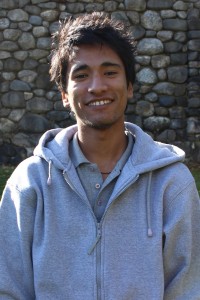 was born and raised in the foothills of the Himalayas of Nepal. Surya is a rising sophomore as a Davis Scholar at COA. He has been focusing on International Environmental Politics, Development Economics and Sustainable Business. A believer of being the change one wishes to see, Surya co-founded the first community run completely free education institution "Maya Universe Academy" in 2011, and is at the same time pursuing his passion to fight for an equitable and just solution to a problem like climate change. Surya aspires to be a political leader in inclusive development – progressing economically and environmentally in a sustainable way that does not leave anyone behind, neither the climate nor the poor. At COP 19 in Warsaw, Surya is looking forward to working with youth passionate about pushing for a just climate agreement under the UNFCCC. As this is Surya's first field experience with UNFCCC, he will be closely following adaptation and some climate finance (LDC Fund and Adaptation Fund) while also following and understanding other issues relating to technology transfer and framework for various approaches.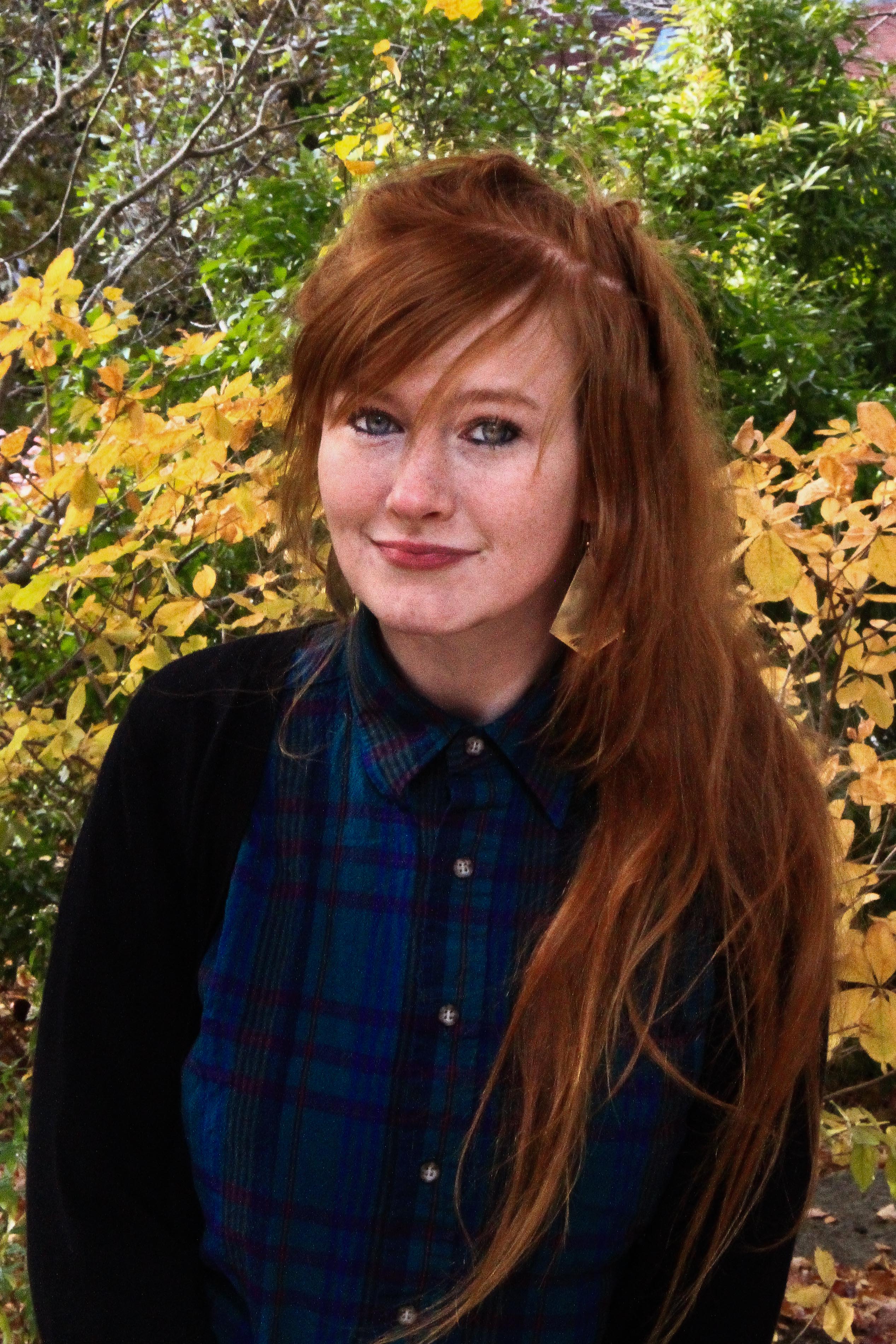 Rachel Wells This is Rachel's third year at COA after transferring during her second year of college from an art school in Northern Virginia.Rachel has sought to integrate her interest with photography into awareness of agriculture, food systems and climate justice. After attending the Camden Conference as well as Power Shift this year, she developed an interest and need to become active in advocacy work. This will be Rachel's first UN meeting and she will be paying particular attention to the concurrent World Coal Summit, Landscape Forum as well as a variety of UNFCCC negotiations focused on agriculture and forests. She will be also attempting to document some of the lives and stories of those able to attend the COP.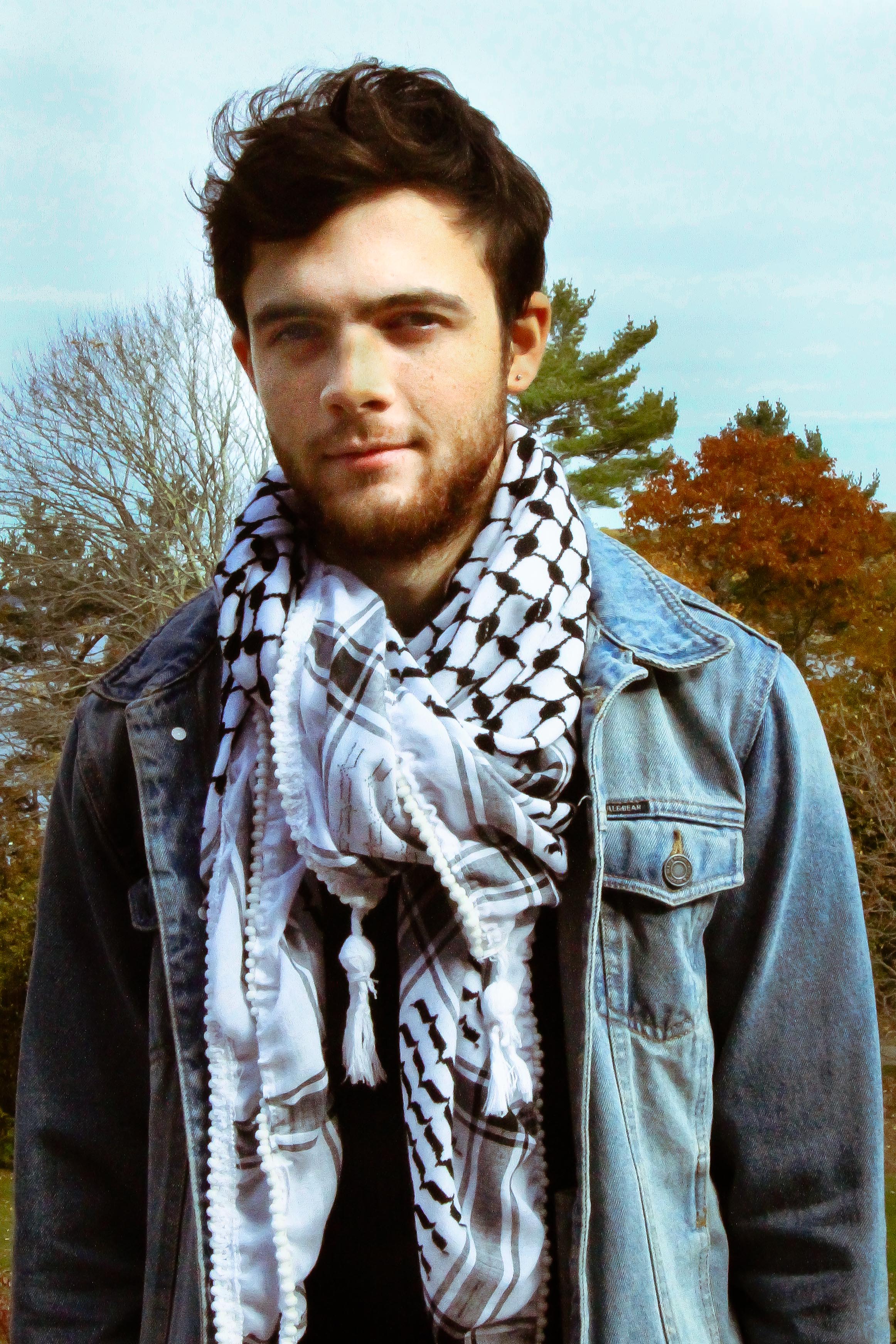 Nathan Thanki is a senior Davis and Straus scholar at COA. He hails from Belfast, Northern Ireland, but has lived in Sudan, Canada and the Solomon Islands. Nathan has focused on environmental politics, and has been to UN negotiations in Durban, Rio, Doha, Montreal and New York.  He has also worked closely with the UNFCCC Adaptation Committee and has interned as a research assistant with Third World Network. As a believer in the power of writing and centrality of narrative, Nathan hopes to use and further develop skills in compelling journalistic writing during the COP. He is particularly interested in thinking about how social movements negotiate internal differences while advancing on a common platform. In his spare time, Nathan likes whiskey and Joyce.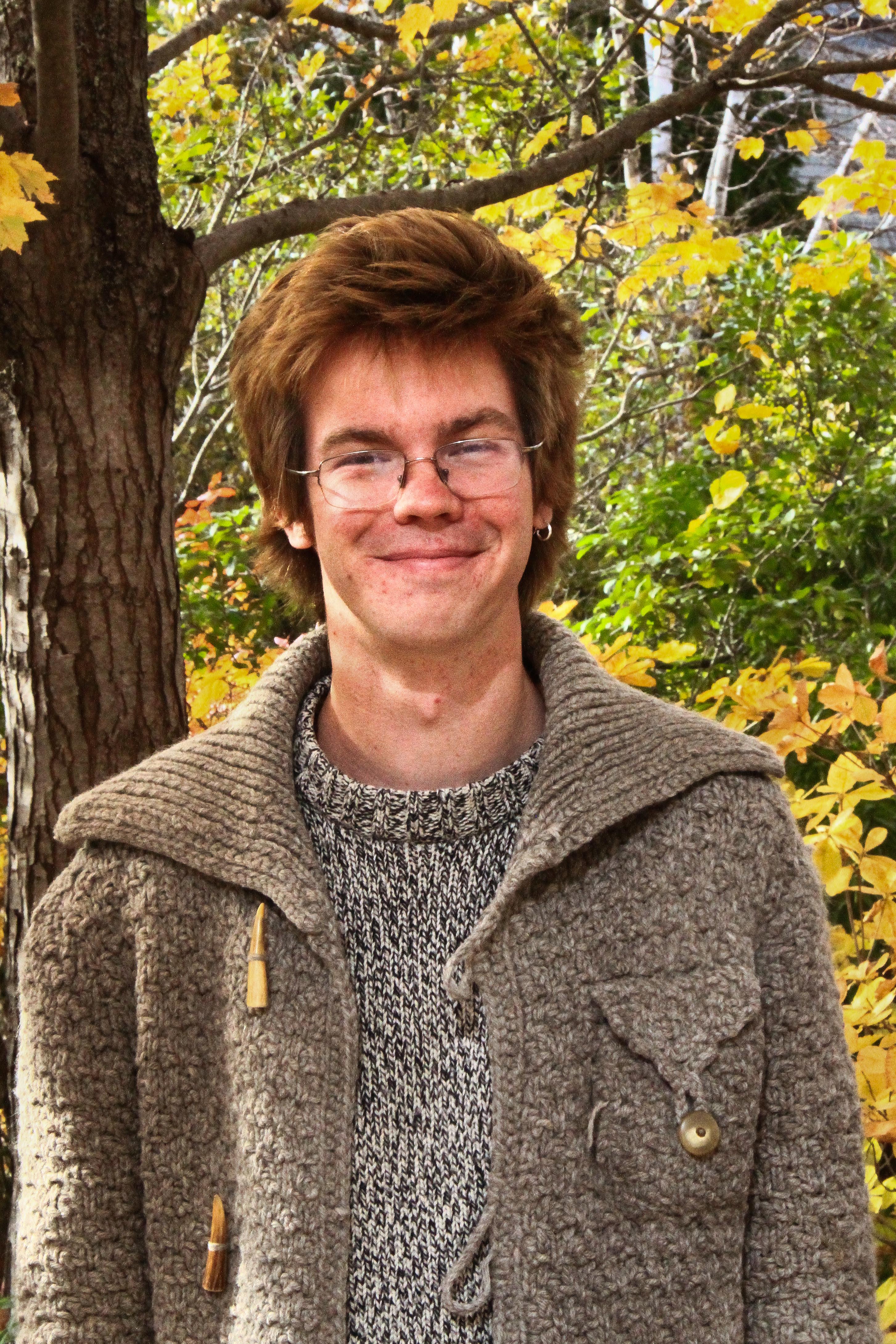 Graham Thurston Hallett is from Fort Collins, Colorado,United States. Having worked primarily in the American southwest with the Dineh tribe on Black Mesa Reservation he has seen firsthand the destruction left behind by the extraction economy. Coming to [Earth] from his perspective in multipile forms of grassroots solidarity he is eager to make the connections to the larger international maneuverings of COP19. This will be his first march in the grand parade of the Convention on Climate Change.

Adrian Fernandez Jauregui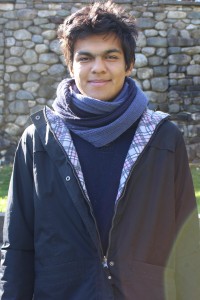 is a third year student from Sucre, Bolivia. Before attending COA as a Davis scholar he studied for two years in the United World College in British Columbia, Canada. His academic trajectory has been shaped by his interest in international development and water issues related to climate change. He has taken classes such is politics of international trade, hydro politics, global politics of sustainable development, and special topics on climate change. He has also attended meetings under the Commission on Sustainable Development and the Rio+20 Earth Summit, but COP19 will be his first experience with the UNFCCC.